Thematic conference of International Geographic Union – Heritage Geographies: Politics, Uses and Governance of the Past
On 27 and 28 May 2021, the University of Salento in Lecce, Italy, hosted a thematic virtual regional conference of International Geographical Union entitled Heritage Geography: Policies, Use and Governance in the Past. It was scheduled to be live in 2020, but its staging was prevented by the outbreak of a COVID-19 global pandemic.
Papers from around the world, presented in 19 sections, were drawn from the fields of rural and urban heritage issues. It was presented in relation to economics, especially tourism, sustainable development, nature, culture and politics. Members of the interdisciplinary program group Heritage on the margins participated in the conference in two sections with three papers.
On 28 May 2021, in Section 2 entitled Place names as a part of the cultural heritage , Primož Pipan and Janoš Ježovnik presented the article Place names as a conflicting cultural heritage in the municipality of Resia in Friuli, Italy.
In section 16, entitled Landscape as heritage: critical perspectives, two papers were presented: Cross-border landscape as heritage? Lessons from Slovenia – path, park and UNESCO (Marjeta Pisk and Špela Ledinek Lozej) and Sečovlje Saltpans in Slovenia as Landscape Heritage (Primož Pipan and Maja Topole). The papers of the latter section, edited by Giacomo Petenatti, are expected to be published later this year in the monograph of the same name by Routledge.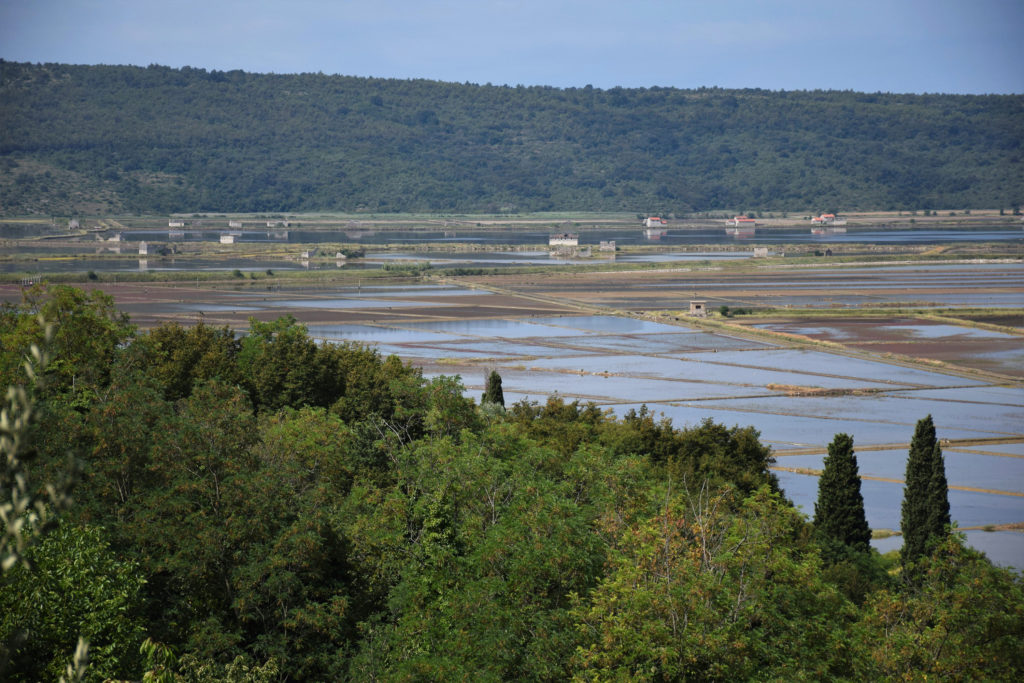 ---