---
Insights and materials on heritage on geographical and social margins.

The twentieth century was a blossoming century for heritage organisations, labelling and designating "heritage," cataloguing and categorising on lists and…
LATEST
NEWS AND
ANNOUNCEMENTS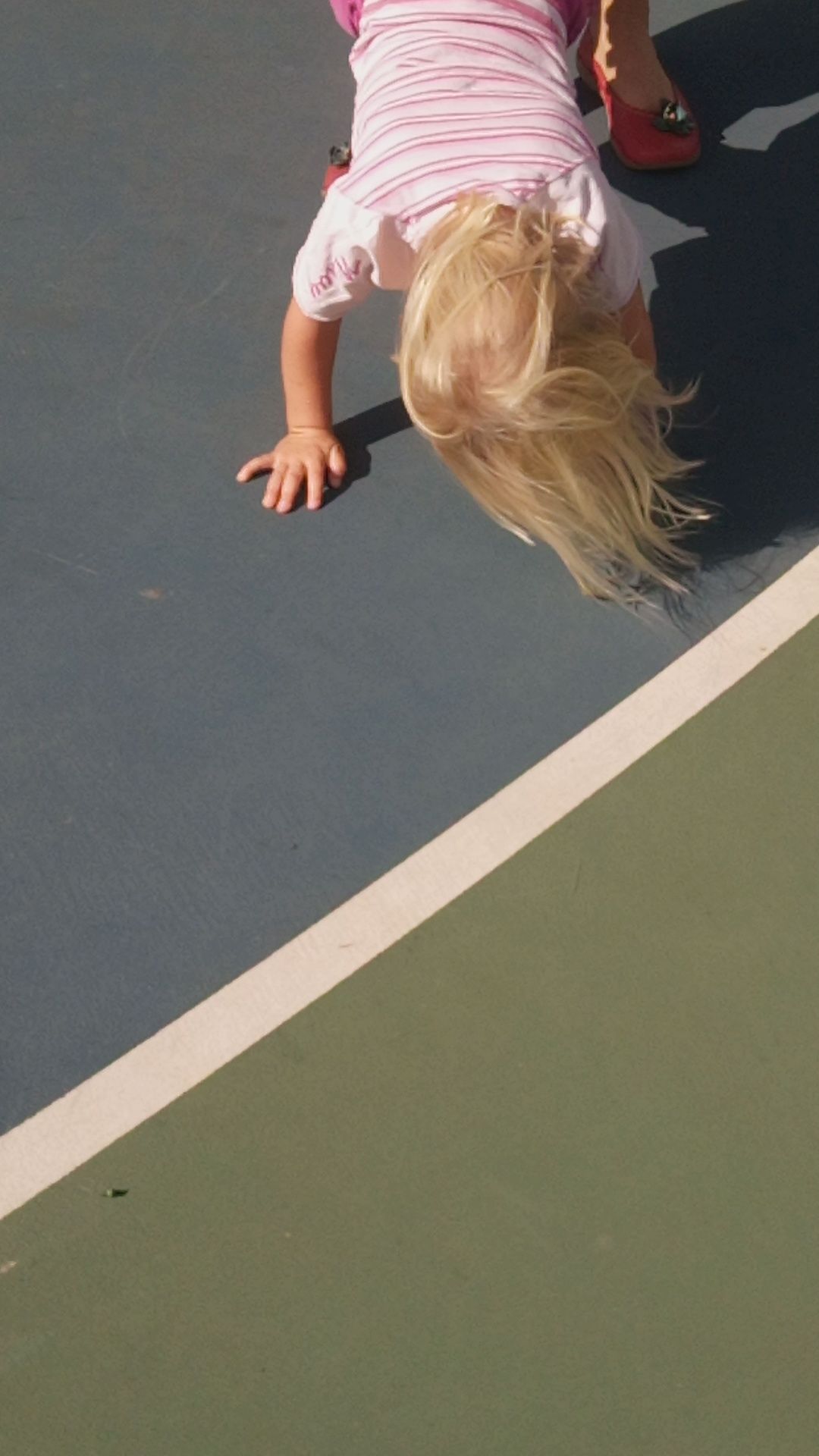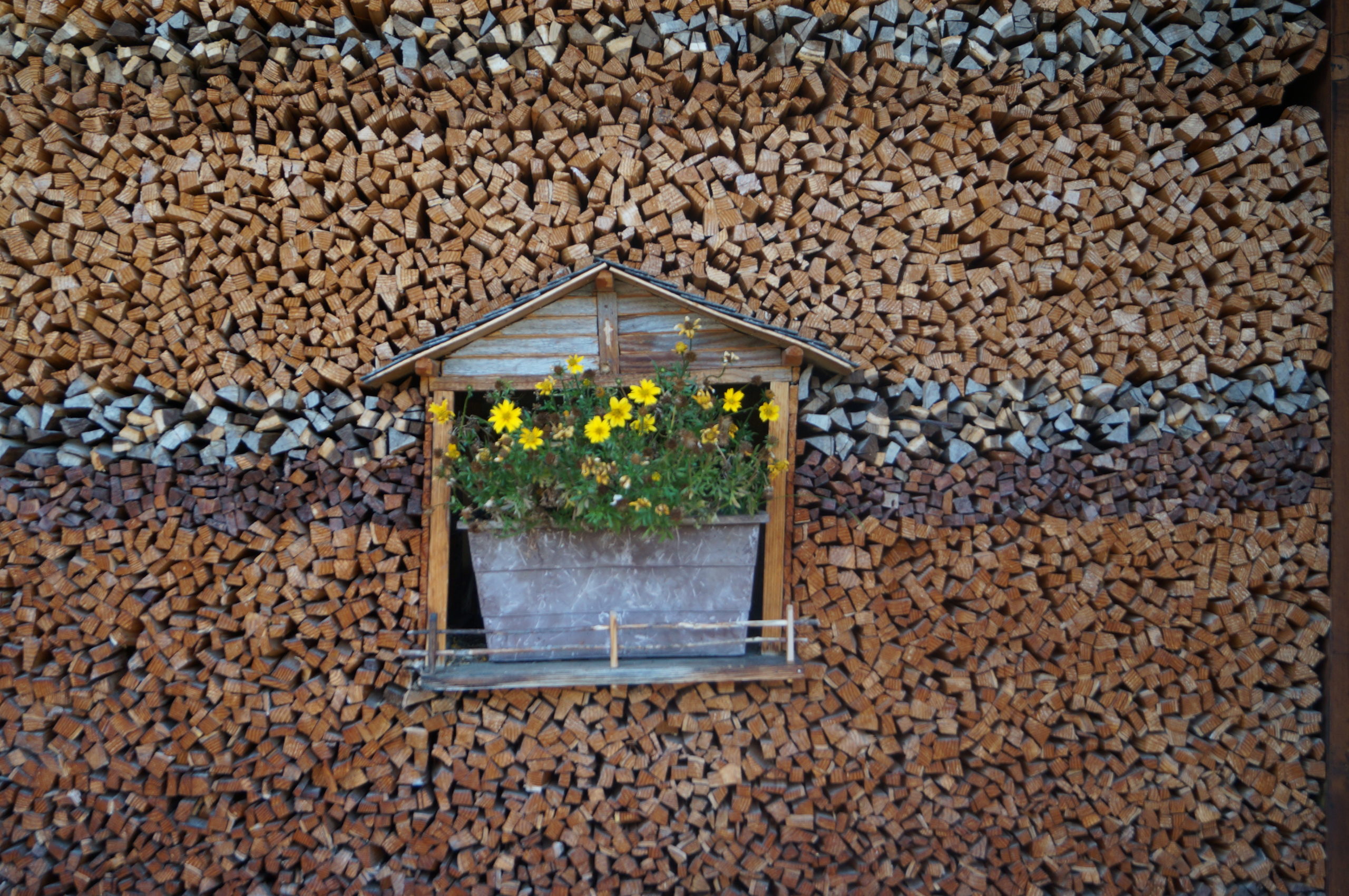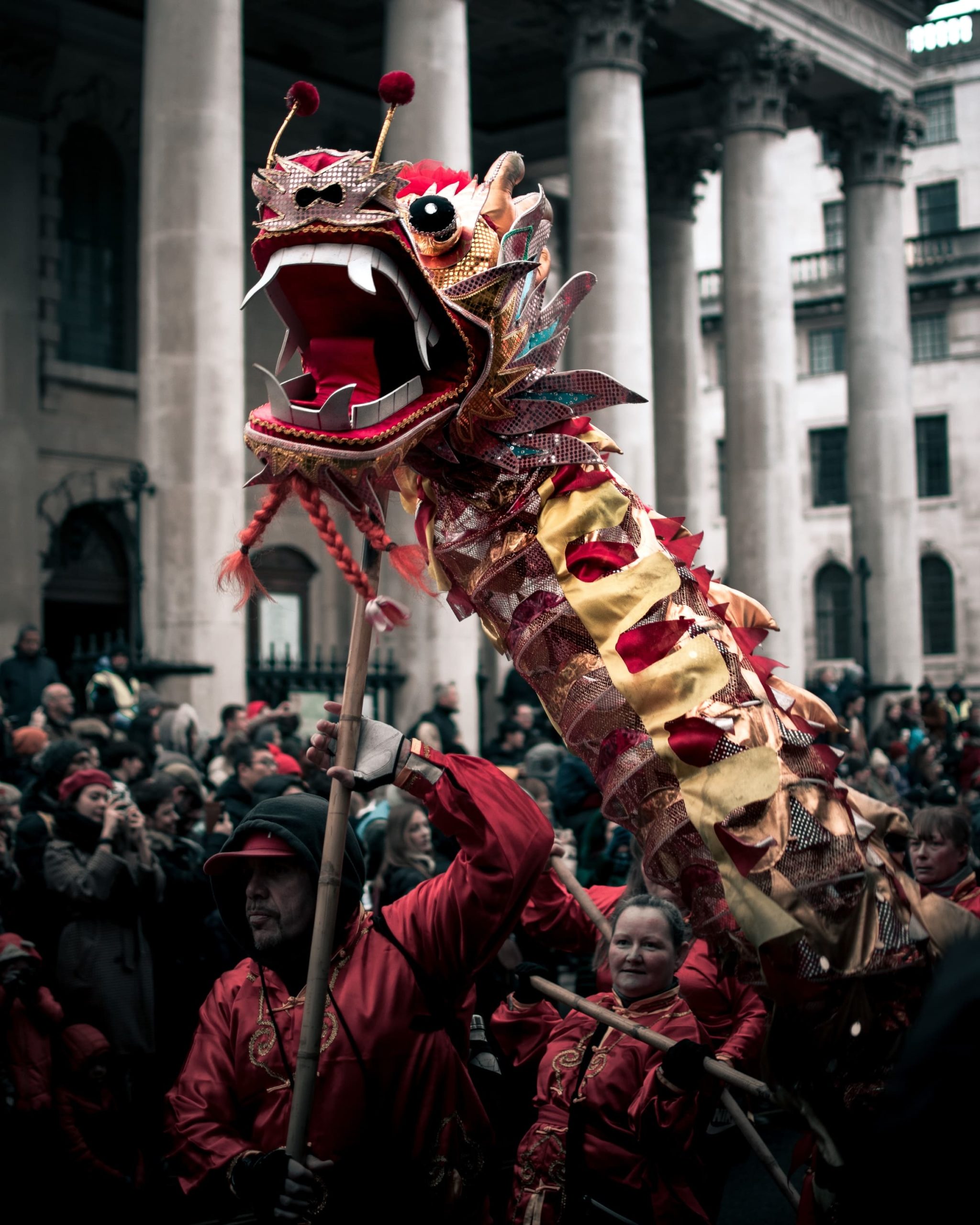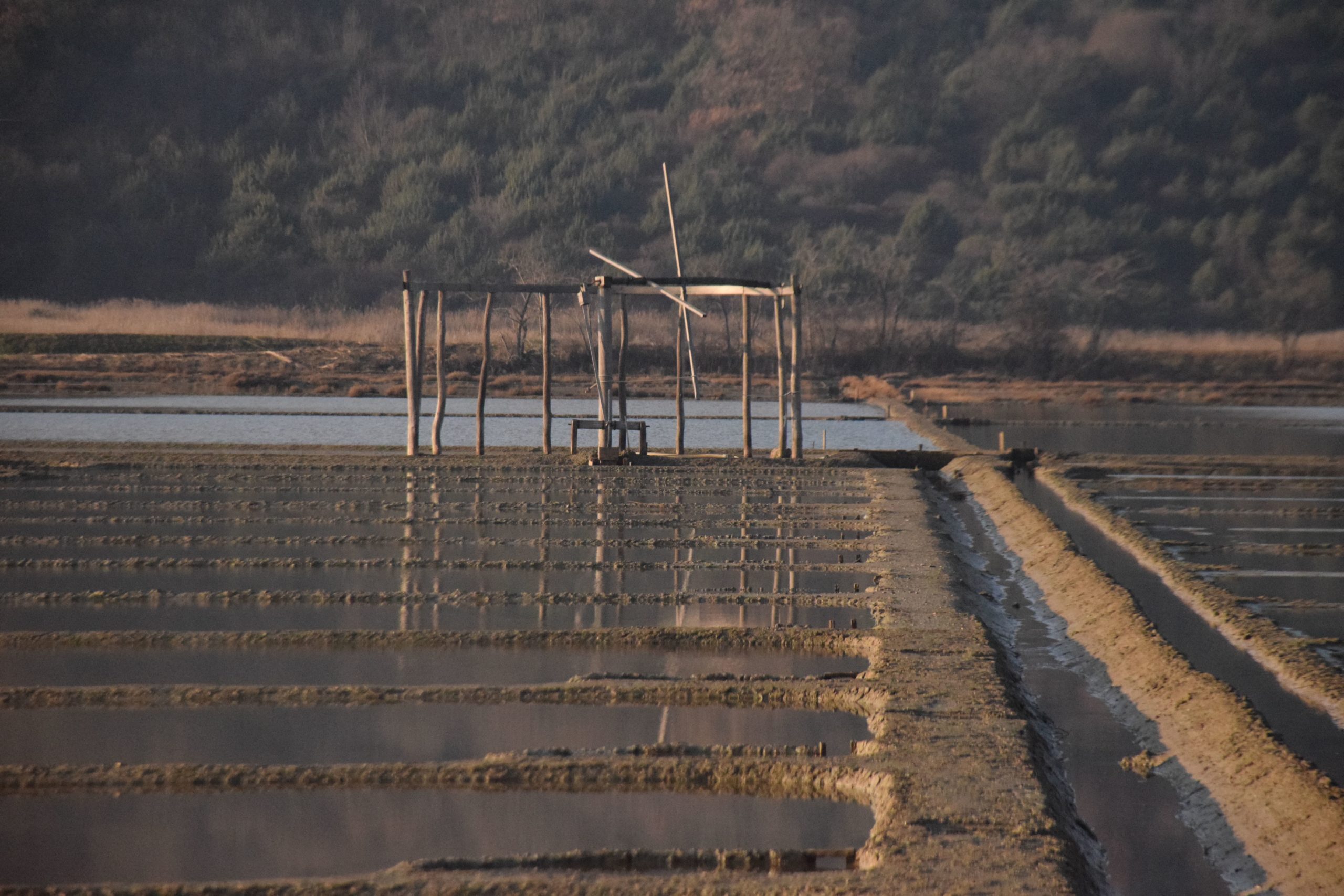 What is Heriscope?
Heriscope is the website of a multidisciplinary research group Peripheral Heritage , which offers a vision of heritage beyond the immediate field of vision, around corners and over obstacles. It provides reflections and materials on heritage and heritage, that is, on the processes and practices of selecting and valuing the past to calibrate the present and the future. The focus of the observation is heritage creation and the performative power of marginal heritage – in minority, remote, linguistic, migrant, professional and otherwise marginalized environments, where we are interested in the circumstances and conditions that encourage and enable something recognized as heritage. In addition to observing the heritage recognized by authorized heritage institutions, we question the heritage diglossia and the possibilities of undisciplined heritage . In doing so, the view is not focused on the question of what heritage is, but on what heritage does. This kind of unraveling of the processes of heritage creation has no goal, but only a direction – drawing maps and illuminating the gradients of heritage labyrinths.
Interested in our articles ?
Sign up for our online newsletter and stay informed about new posts